What food can you get with $1 in Vietnam?
You probably wonder what can you get with $1 in Hanoi, Vietnam. It sounds unbelievable, right? You are lucky to have me as your tour buddy – an authentic Vietnamese who has been living here for more than 20 years. Let me guide you to different destinations in Hanoi, Vietnam with $1 you can get the food that I have listed below.
Top $1 food in Hanoi, Vietnam
1. Pork skewer – Thit xien nuong

Address: 71 Ho Dac Di, Hanoi
Price: 9000vnd/skewer
If you visit Ho Dac Di in Hanoi, don't forget to try out the pork skewer. It's a must-try one.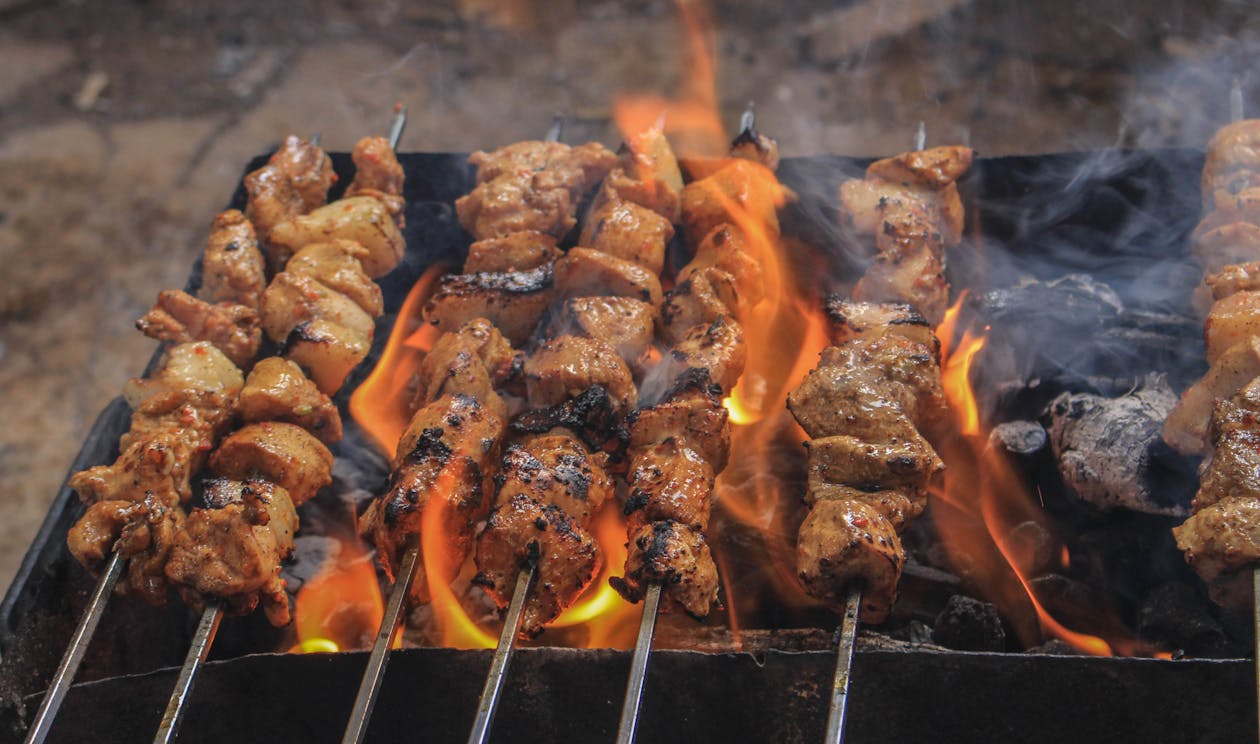 2. Honey buttered Banh Mi – honey bread.
Address: 71 Ho Dac Di, Hanoi
Price: 5000vnd/half of the banh mi
I have tried garlic butter bread in the US before; although with only two ingredients: bread and butter, the flavors from 2 different countries are tasted different. Maybe the processing is different? If you are a lover of cuisine from different cultures, try this dish and tell me how you feel!

3. Fried fermented pork – Nem chua ran

Address: No 2, 4C alley, Dang Van Ngu street, Hanoi
Price: 20,000vnd/4 nem
Referring to Hanoi, everyone here knows about "fried fermented pork". This is the address that I often go to eat at, please save it so that when you have the opportunity to visit Hanoi, eat and enjoy.

4. Che

Address: 112B5 Trung Tu, Hanoi
Price: 20,000vnd/glass
Is there anyone who doesn't like sweets? "Che" is one of the best desserts in Vietnam.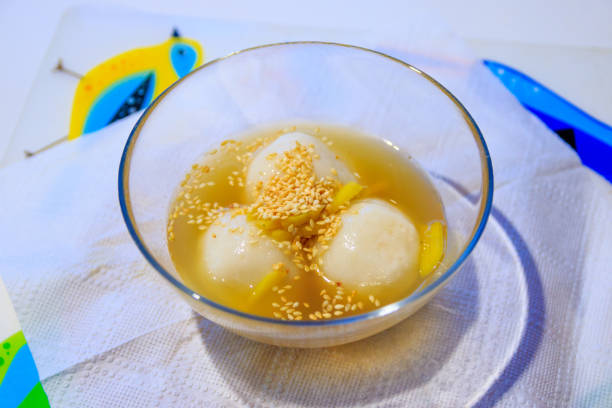 5. Fried pillow dumpling- Banh Goi

Address: 112B5 Trung Tu, Hanoi
Price: 13,000vnd/each
We can eat "pillow"? Really? No, I'm kidding. The dish is cheap but quality, full of toppings.

6. Banh Duc

Address: 108B1, Trung Tu, Hanoi
Price: 20,000vnd/small bowl, 25,000vnd/big bowl
During wintertime, there's nothing better than having a hot dish.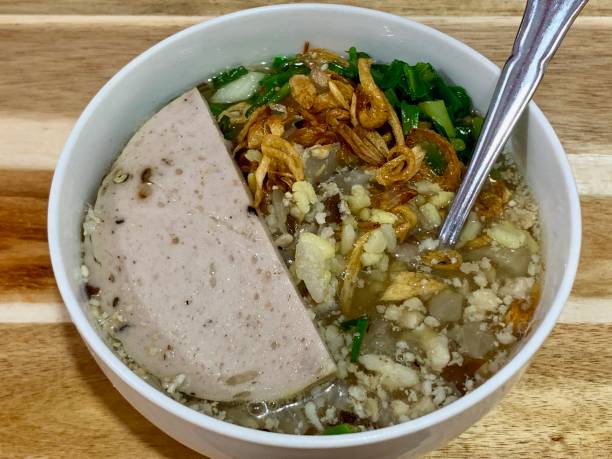 7. Rib porridge – Chao suon

Address: 108B1, Trung Tu, Hanoi
Price: 10,000vnd/small bowl 15,000vnd/big bowl
The next dish I want to introduce to you is rib porridge. I remember when I was young, whenever I was sick, my mom always cooked a pot of porridge hoping for me to be cured. I always feel grateful that my mom is always beside me no matter what.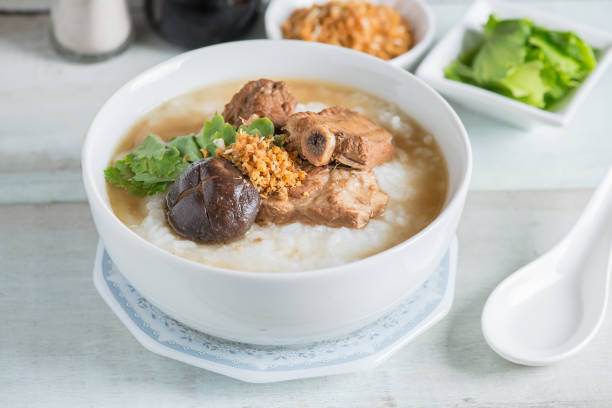 Are there any dishes here that you have tried before? If so, please leave a comment in the description below. I would love to hear about your experiences. For some who have not, saving these addresses for the next time when you visit here, give it a try!